An all-encompassing platform for learning how to earn on cryptocurrency.
Basic courses
|
Closed community
|
Mentor support
|
Signals and hints
7 days
free
trial
⎸
No CC required

is not about watching courses and blindly replicating everything
is not found in chats where amateurs and scammers lurk
isn't about experts yelling at us about how easy it is to make money on YouTube
Success is a combination of knowledge, skill, and expertise under the guidance of a professional.
We have found the formula for trading success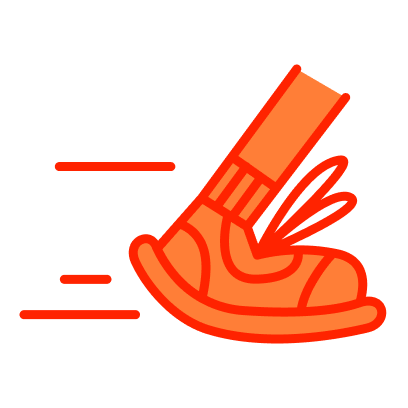 Quick Start
We have developed several short courses that will teach you the ins and outs of cryptocurrency and trading in just a few hours. This means you can start earning from crypto as early as the second day.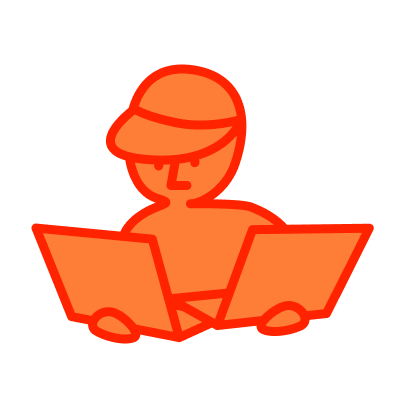 Expert Trader Assistance
Right from the start, you will be supported by professional trader Igor Porokh, who has 11 years of successful experience in this challenging field.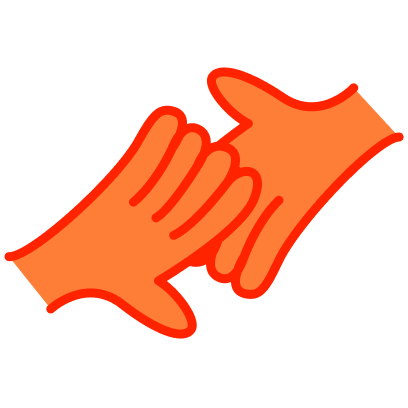 Community Support
It's one thing to go through the courses, but having like-minded peers assisting you in applying the knowledge in practice makes a world of difference.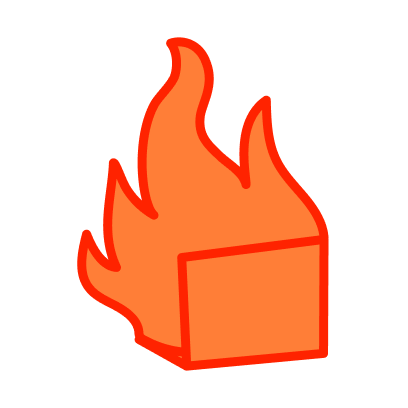 AMA Session with Top Projects
We have invited leading crypto projects to share their latest development updates with you. This way, you'll gain insights into how these projects operate from the inside.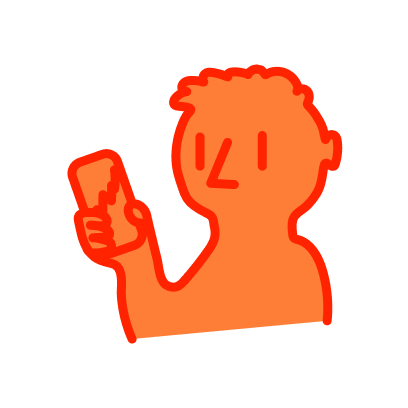 Overview of New Platforms and Projects
In the cryptocurrency market, earning opportunities go beyond just trading. We provide in-depth analysis of the best projects, including IDOs and ICOs, helping you make informed decisions on potential investments and profit opportunitie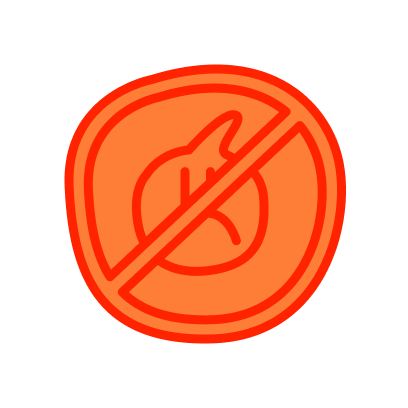 Psychologist Support
Trading can be mentally challenging, and we understand that. There will be moments when you'll be making significant gains, but it's crucial to know when to stop and close a position, rather than relying on luck.
We have free trial for you!
Are you eager to learn how to select promising cryptocurrency projects for potential profits?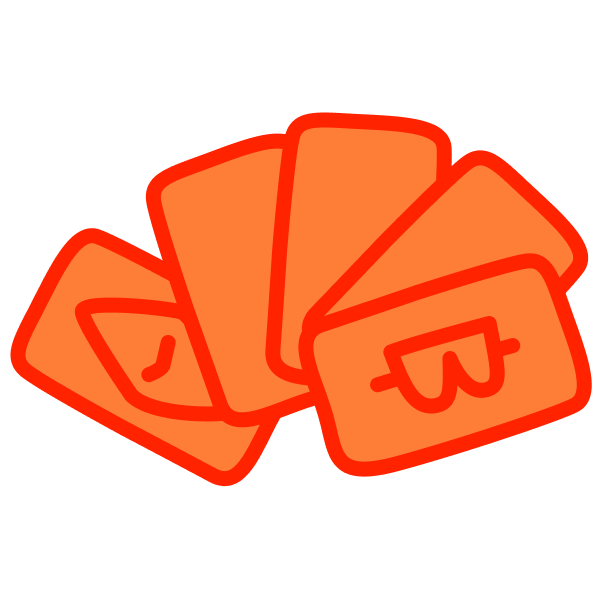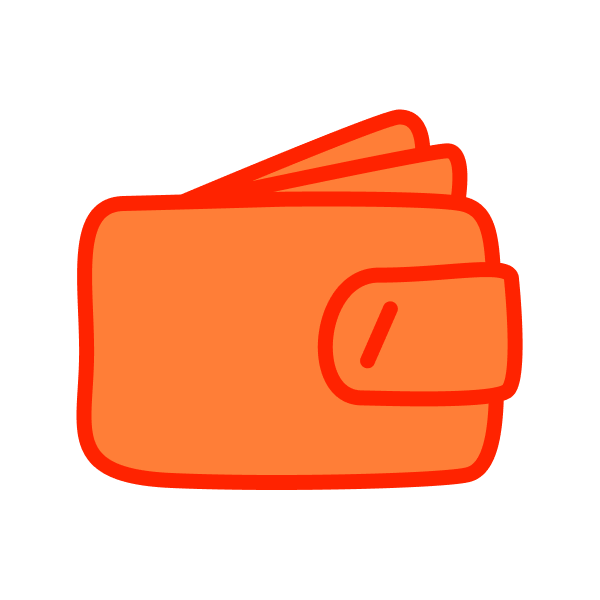 Do you want to make trading a consistent and primary source of income?
Or do you prefer trading as a hobby and still want to achieve positive results?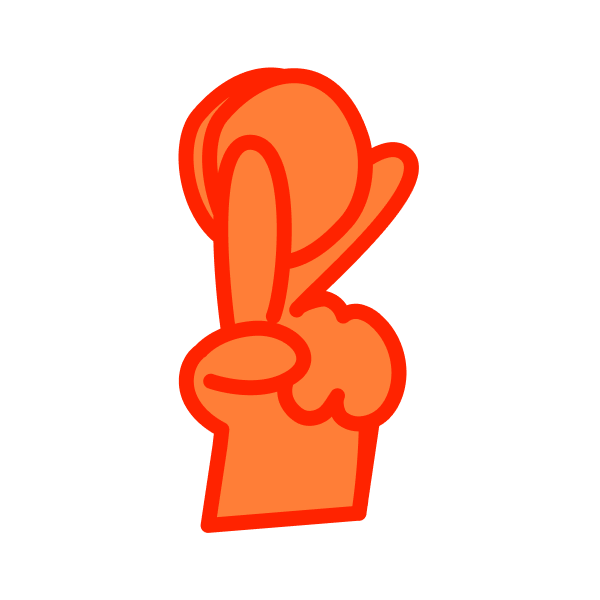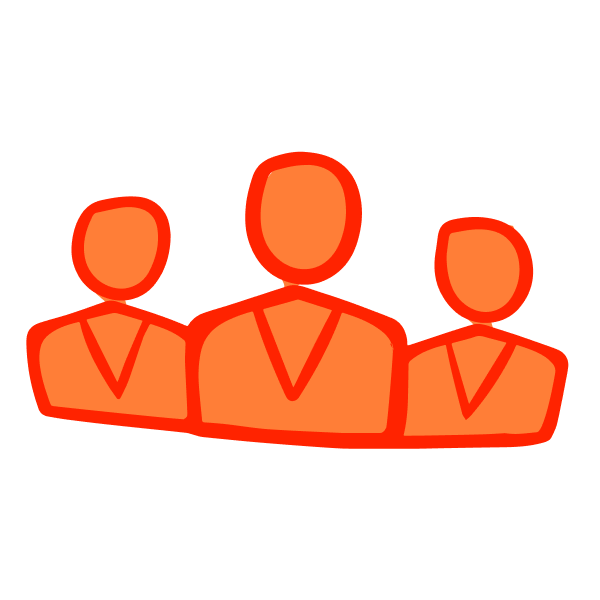 Maybe you aim to build your team of traders and manage substantial budgets?
Or are you currently trading but facing challenges and seeking to analyze and overcome your mistakes?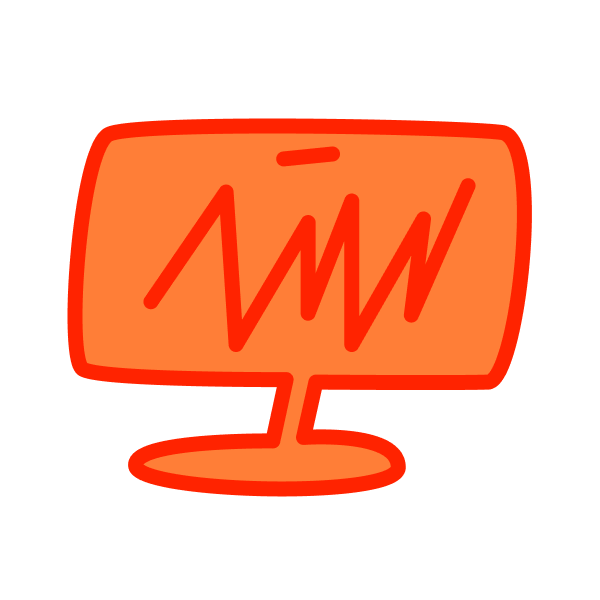 Welcome aboard!
We've got your back!
Welcome aboard!
We've got your back!
Who will be there to assist you?
Kamil Zakrzewski
I embarked on my trading journey in 2010, over 13 years ago, delving deep into various markets including Forex, silver and gold, commodities and cryptocurrencies.

My best trade was ARRR (Pirate Chain) with an 8x result in just a couple of weeks. I would call myself a sniper or hunter type of investor.

Every trader has a style, a rhythm, a distinct fingerprint if you will. My method revolves around price and momentum divergence, Gann and Fibonacci. I like to use Heikin Ashi candles combined with various indicators, such as Fisher, RSI and TD just to name a few.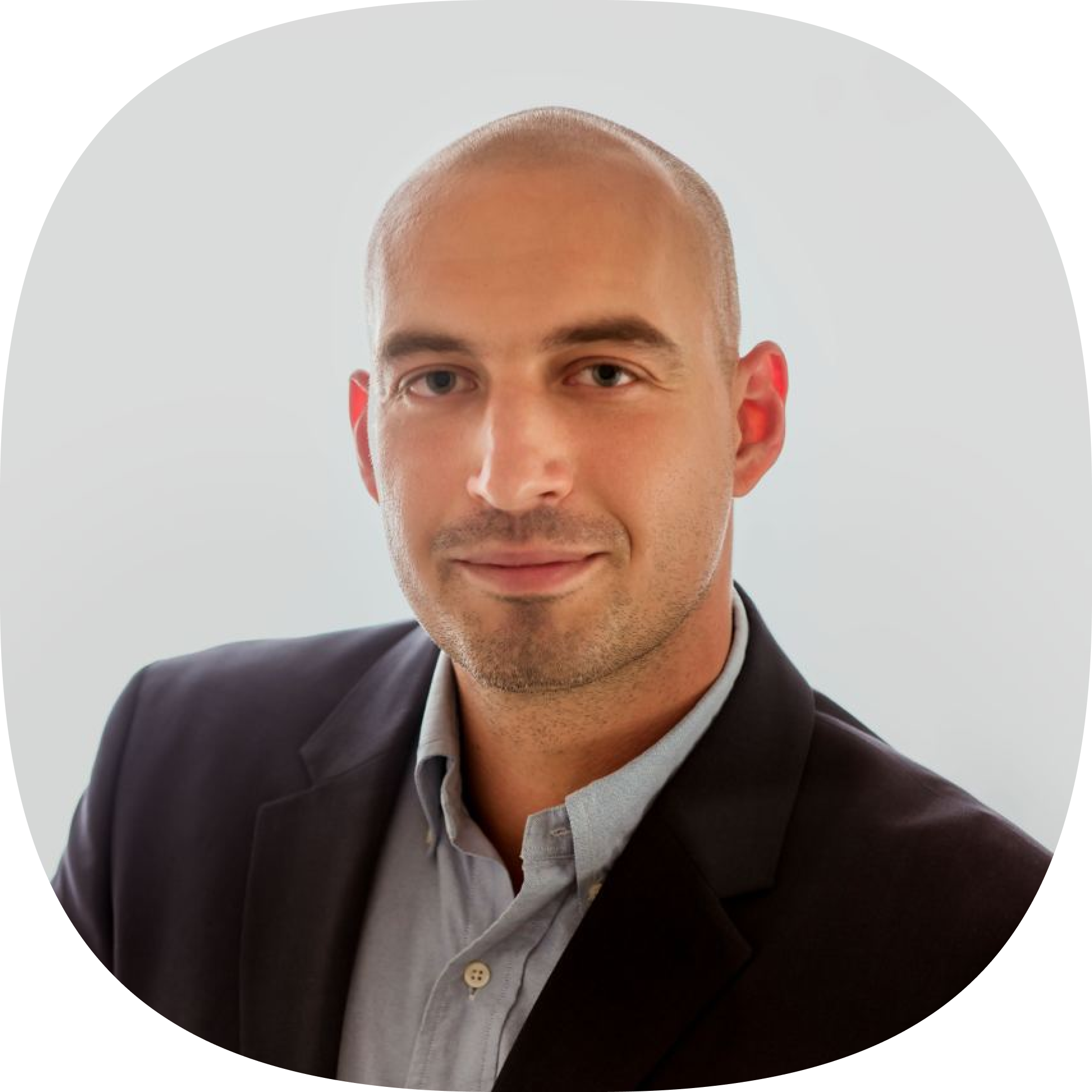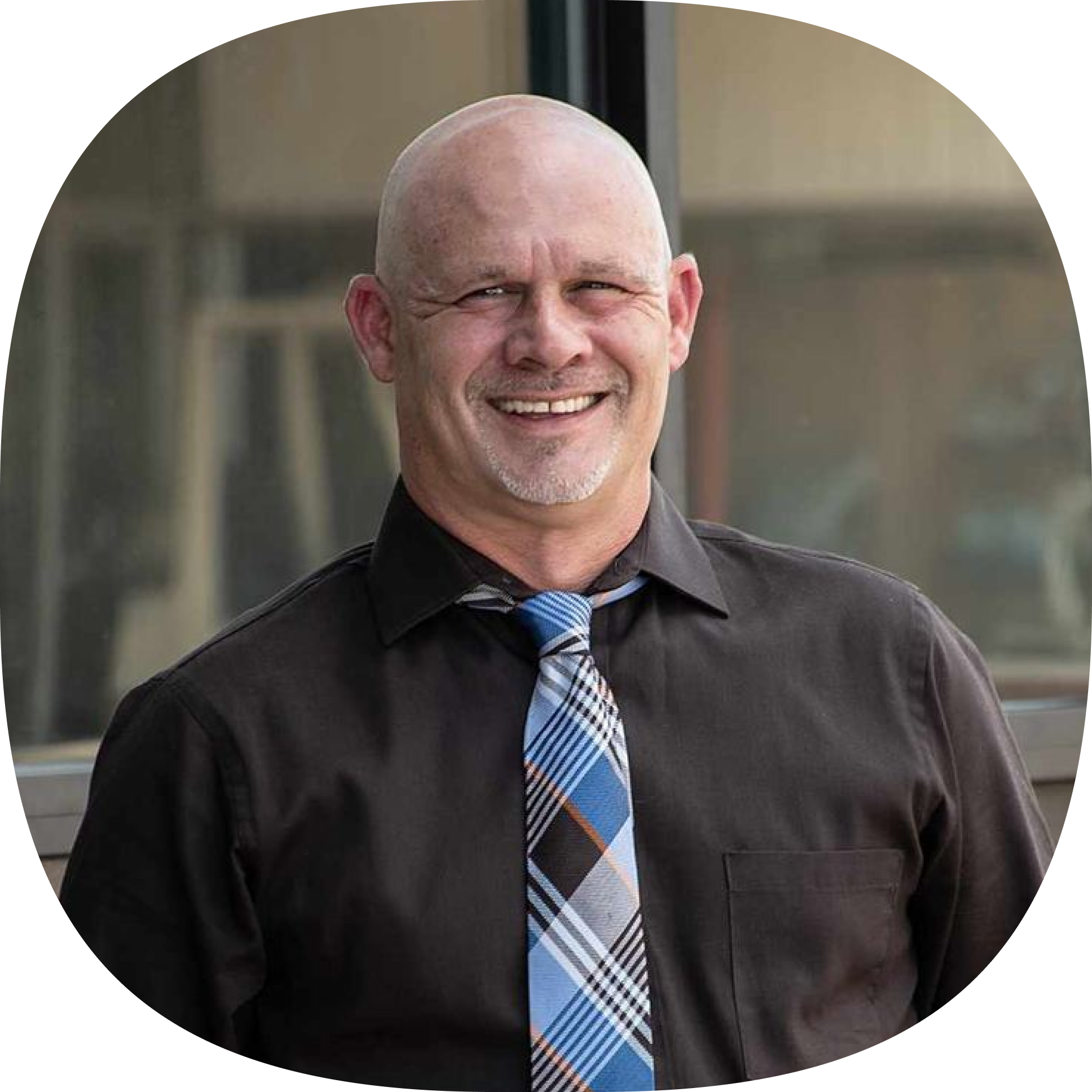 John Crosco
Seasoned trader with 35 years of experience in buying and selling.
From the stock market to the timeless realms of silver and gold, John has mastered traditional trading landscapes. Yet, it's in the dynamic world of cryptocurrencies where he's made a significant impact. His consistently profitable trades owe much to rigorous due diligence and an unflagging commitment to researching blockchain's real-world applications.
John likens his trading approach to a "whale in a small sea," always taking a step back to analyze long-term trends and market dynamics. He delves into analytical research and pays close attention to social trends and market psychology. Employing methods like Wyckoff accumulation/distribution and tools like RSI and MACD, he navigates the markets with a keen sense of timing and insight.


His career stands as a blend of experience and innovation, traditional markets and emerging frontiers.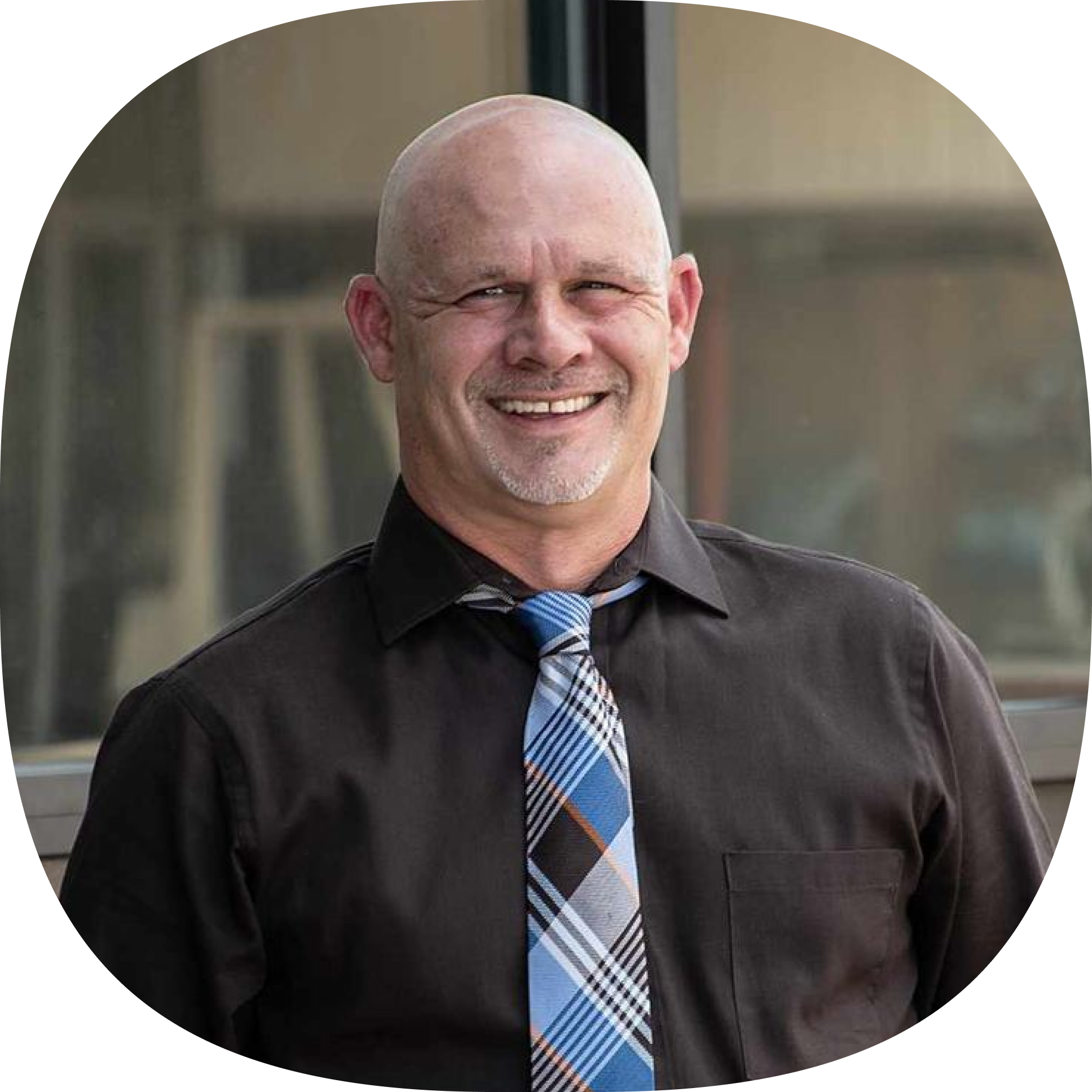 Why can you trust us?
Why can you trust us?
The project is managed by the most successful exchange in Ukraine -
EXMO
We are crypto industry enthusiasts.
Our journey began way back in 2014 when we co-founded the pioneering global cryptocurrency exchange, EXMO, making us one of the first in the world.
Currently, EXMO has offices in the United Kingdom, Ukraine, Poland, Lithuania, and the USA, with a team of 200 professionals. Our platform is used daily by 24,000 traders, with an average daily trading volume exceeding $200 million.
We've gathered years of our own experience and practice, and also invited experienced expert traders to create the most engaging (and fun) cryptocurrency course - EXMO STUDY.
24,000 traders
are trading on the platform
$200 million
daily trading volume
Okay, I am a beginner. What will I learn?
The basic courses offered on the platform cover the following topics:
1. What is cryptocurrency
2. How to earn with crypto
3. How to choose crypto for investing
4. Hyped coins and what they teach us
5. How to register on a cryptocurrency exchange and complete verification
6. How to buy cryptocurrency
7. How to sell cryptocurrency
8. How to protect your money
9. Understanding the cryptocurrency exchange
10. Cryptocurrency glossary
1. How the cryptocurrency market works
2. Detailed explanation of order types on the exchange
3. Fundamentals of fundamental and technical analysis
4. What can be read from exchange charts
6. Patterns in technical analysis
8. Indicators and Oscillators
9. Bollinger Bands and Moving Average Convergence/Divergence (MACD)
10. How to predict a trend reversal before it starts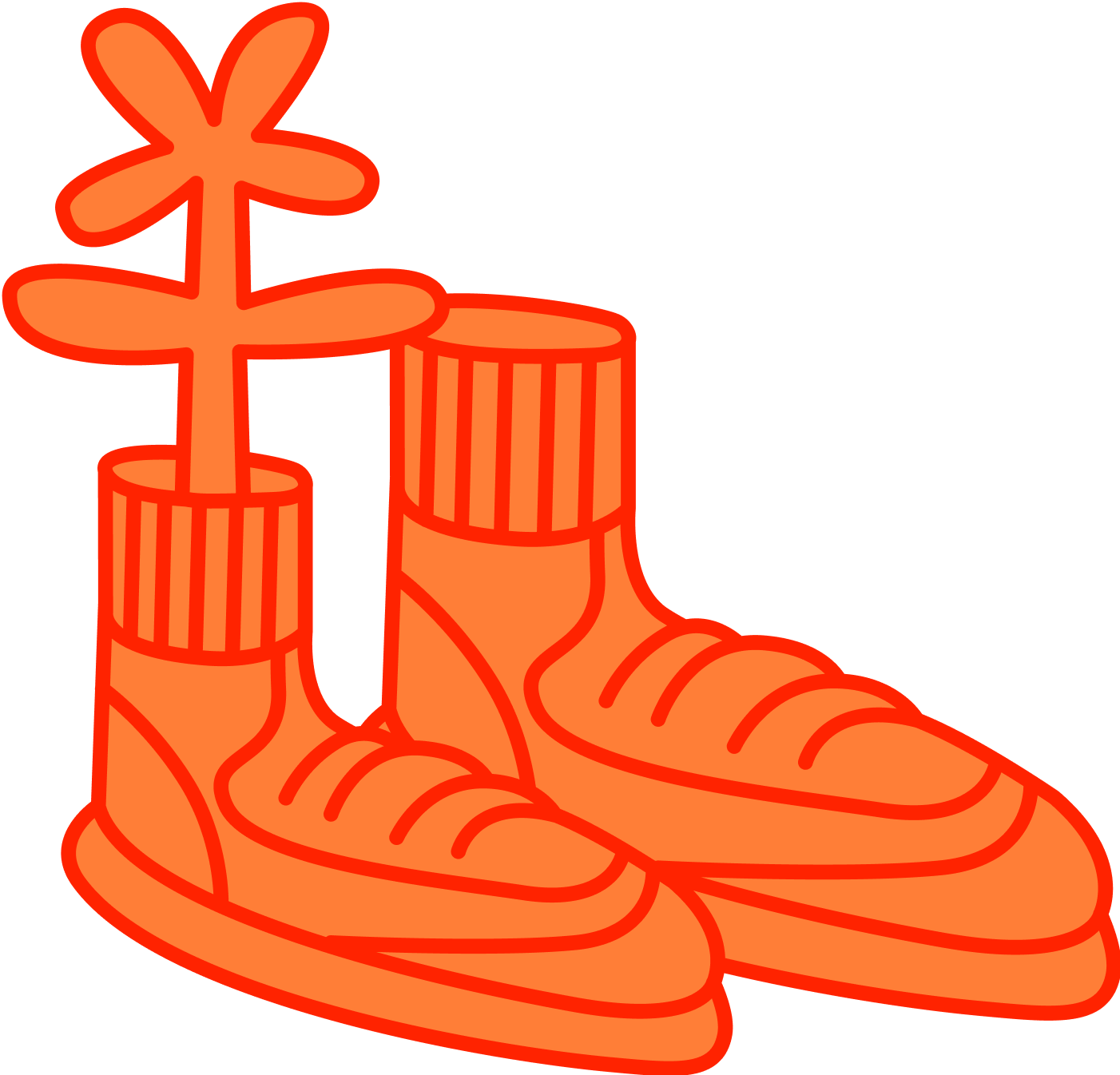 However, that's not the most important aspect
However, that's not the most important aspect.
The real results come from working with a mentor and being part of a community
You'll acquire skills that will liberate you from the corporate grind. You get to choose when, where, and how much you work.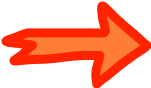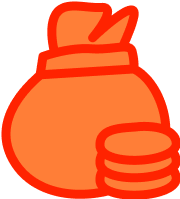 It's the first step towards financial independence.
You'll have the opportunity to earn not only from cryptocurrency investments but also from other markets like stocks, forex, and commodities.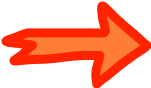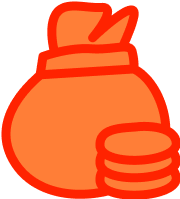 Freedom to make your own choices. You decide what and when to earn.
A roadmap to achieve the life you've always desired without compromising on your basic needs.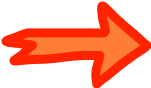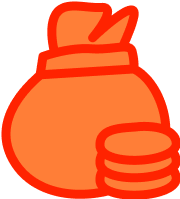 More time for yourself, relaxation, hobbies, and quality time with family.
How to join
our platform?
How to join our platform?
It's simple. Just subscribe and gain immediate access to everything.
Private channel on Telegram
Bi-weekly review of new coins
Trading guide with examples
Weekly technical analysis of major coins in the market
Online course for investors
Online course for traders
Join Now
Simply enroll to immediately unlock full access to all functionalities.
7 days free trial ⎸ No CC required